FROM THE BOOK JACKET:
Since being widowed two years ago, Kitty Cateril has been trappedin her late husband's home, where she is expected to mourn forever. Desperateto escape, Kitty will consider any option--even a hasty marriage to a strangerwho has no intention of abandoning his bachelor ways.
London life suits Beau Braydon, especially his work keepingBritain safe. So when he inherits the title of Viscount Dauntry, he has nointention of resettling on a rural estate. He can't resist the opportunity tomarry a sensible widow who can manage Beauchamp Abbey for him--until herealizes Kitty is more than he bargained for....
Before Kitty and Dauntry can adjust to each other, a threatto the royal family takes them to London. Soon someone is determined to preventDauntry from exposing the villain, and secrets in Kitty's past threaten their growinglove....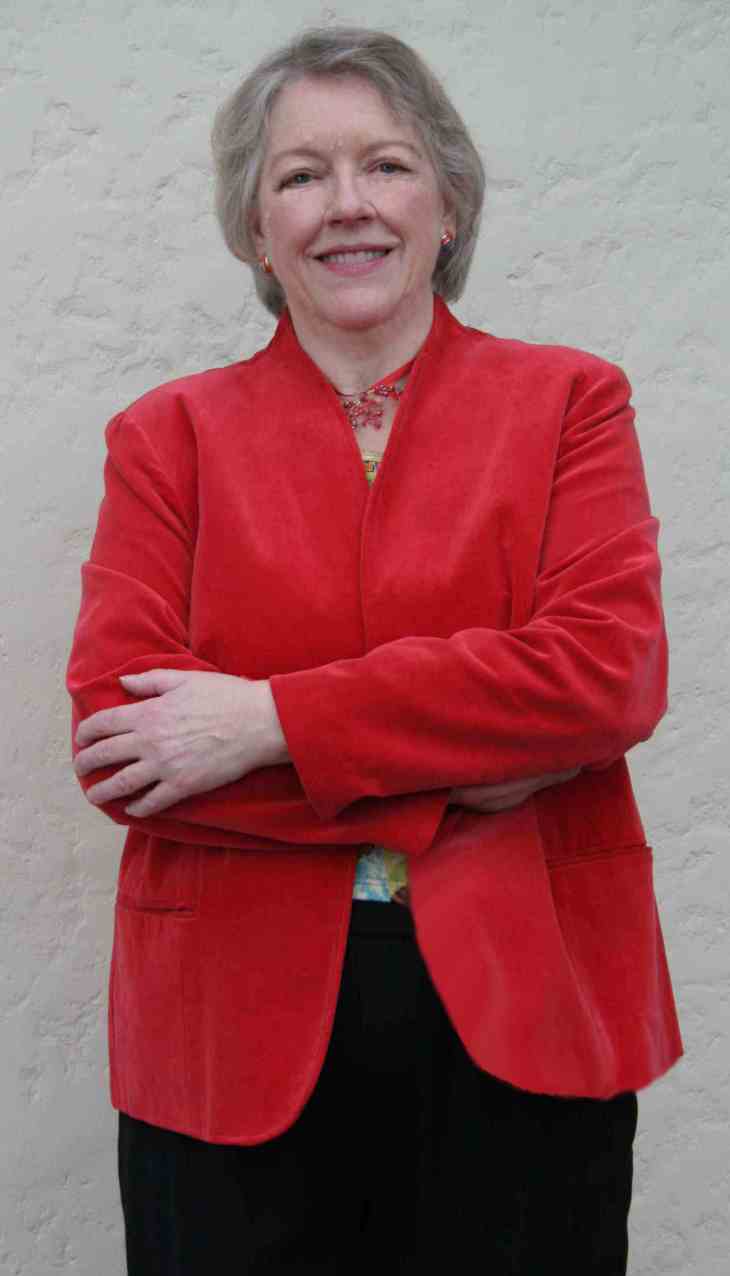 ABOUT THE AUTHOR:
Jo Beverley is the NewYork Times bestselling author of the Rogue series, including Too Dangerous for a Lady, A Shocking Delight, and Lady Beware, as well as numerous otherromance novels. Widely regarded as one of the most talented romance writerstoday, she is a five-time winner of Romance Writers of America's cherished RITAAward and one of only a handful of members of the RWA Hall of Fame. She hasalso twice received the Romantic TimesCareer Achievement Award. She has two grown sons and lives with her husband inEngland.
"